CD6 X ACE HOTEL
''A critical mass of creative Pittsburghers, free drinks, and the new Ace Hotel. Your Thursday night happy hour just got a lot happier.

These are the ingredients for the next inspired installment

of Creatives Drink, a recurring series

that convenes "ambitious individuals driving Pittsburgh's culture," while also showcasing local wine, spirits, and beer labels.''
-NextPittsburgh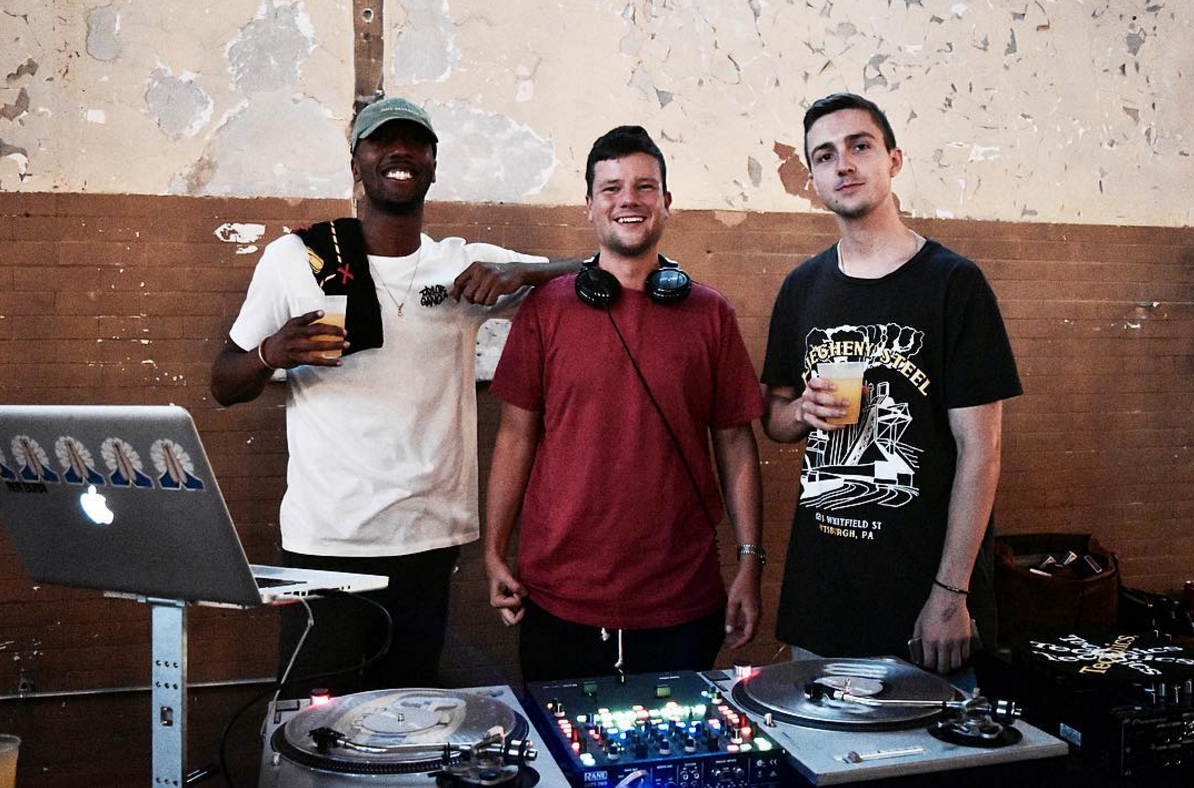 Boyd & Blair x Family Farms
Boyd & Blair Potato Vodka and Freedom Farms are combining fresh produce and small batch potato vodka for a unique CD6 cocktail. Look out for them during the event.
Thrival Innovation + Music Festival
Thrival is an initiative of Thrill Mill, Inc. — a Pittsburgh-based independent 501(c)(3) nonprofit organization dedicated to serving early stage entrepreneurs — the Thrival Innovation + Music Festival is an annual event featuring multiple days of immersive, innovation-focused programming capped by a two-day outdoor live music experience.
LEE TERBOSIC
Lee Terbosic is a nationally touring magician & comedian from Pittsburgh, PA who is proving that ANYTHING IS POSSIBLE. He has wowed some of Hollywood's biggest stars like Aaron Paul, Jack Black, Wiz Khalifa & Johnny Depp and has even appeared on America's Got Talent on NBC & Four Weddings on TLC. With performances for Fortune 500 companies, A-List events and major Universities Lee has become one of the busiest performers in the county. In 2015 Lee was named MAGICIAN OF THE YEAR by The Association for the Promotion of Campus Activities.
Spoonwood Brewing Company
Spoonwood is a 15-barrel brewhouse and restaurant in South Hills.
Red Bull
Red Bull is an energy drink sold by Austrian company Red Bull GmbH, created in 1987. In terms of market share, Red Bull is the highest-selling energy drink in the world, with 5.387 billion cans sold in 2013.
ESCAPE ROOM PITTSBURGH
Escape Room Pittsburgh is the city's first interactive, immersive puzzle game. Filled with riddles, gadgets, and mind tricks, the mysteries behind the Escape Room doors will challenge you and your teammates to 60 minutes of isolation where only problem solving, creativity, and resourcefulness will set you free.
Market Street Grocery
Located in Market Square in downtown Pittsburgh, Market offers dry goods, produce, fresh meat and seafood, baked goods and a variety of prepared hot and cold foods. In addition the store features Gaby et Jules patisserie, The Wine Room at Market St. Grocery with Collefrisio wines and a full coffee bar featuring La Colombe.
Stage AE
Stage AE is a multipurpose entertainment venue that hosts indoor and outdoor concerts year round.