CD7 X carnegie museum of art
"Creatives Drink 7 (CD7, as the cool kids call it) is a quarterly networking event bringing together the city's intra- and entrepreneurs to talk about what they're doing, how they're doing it and how to make their ideas better — with each other's help."
-Upgruv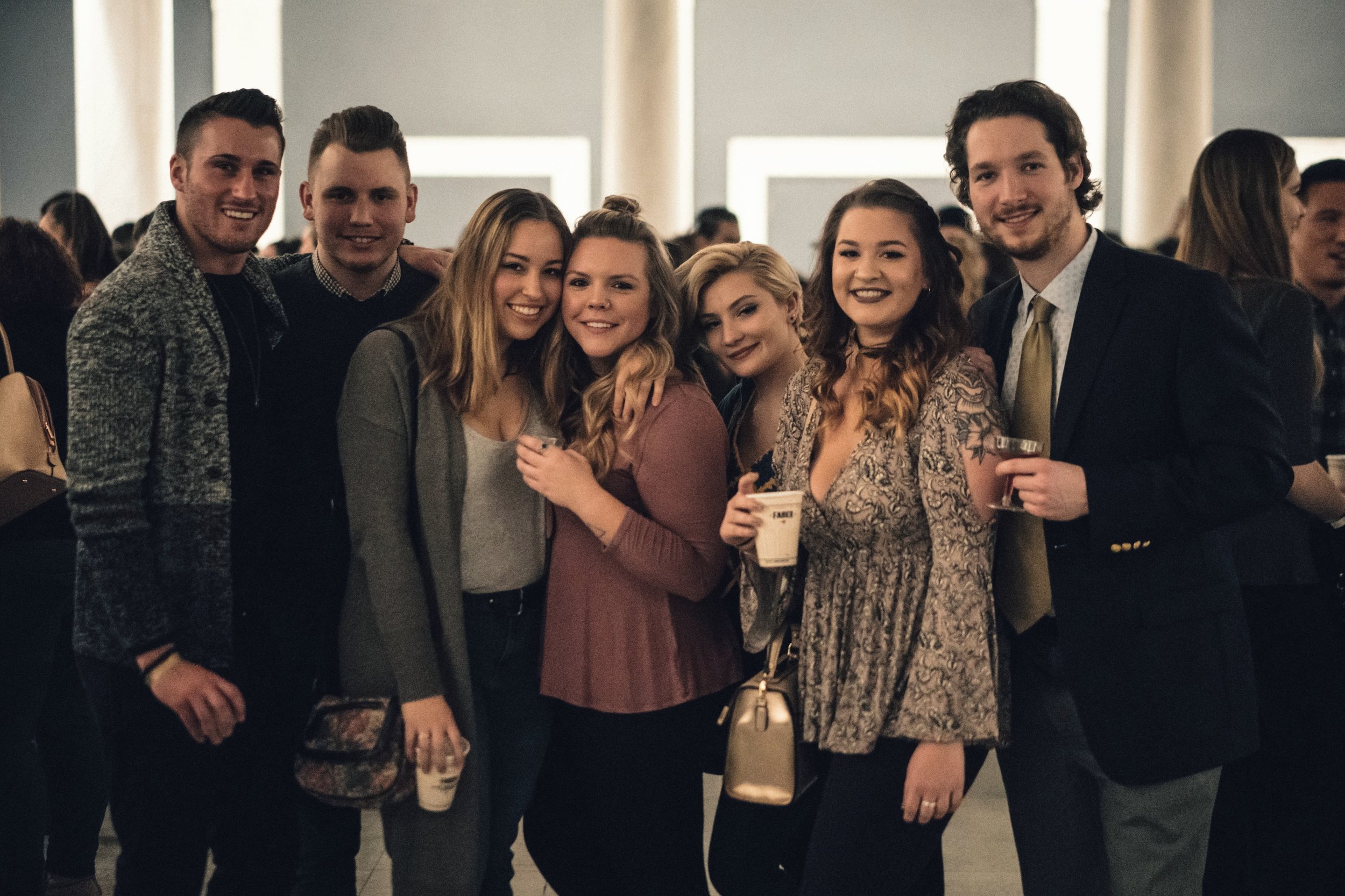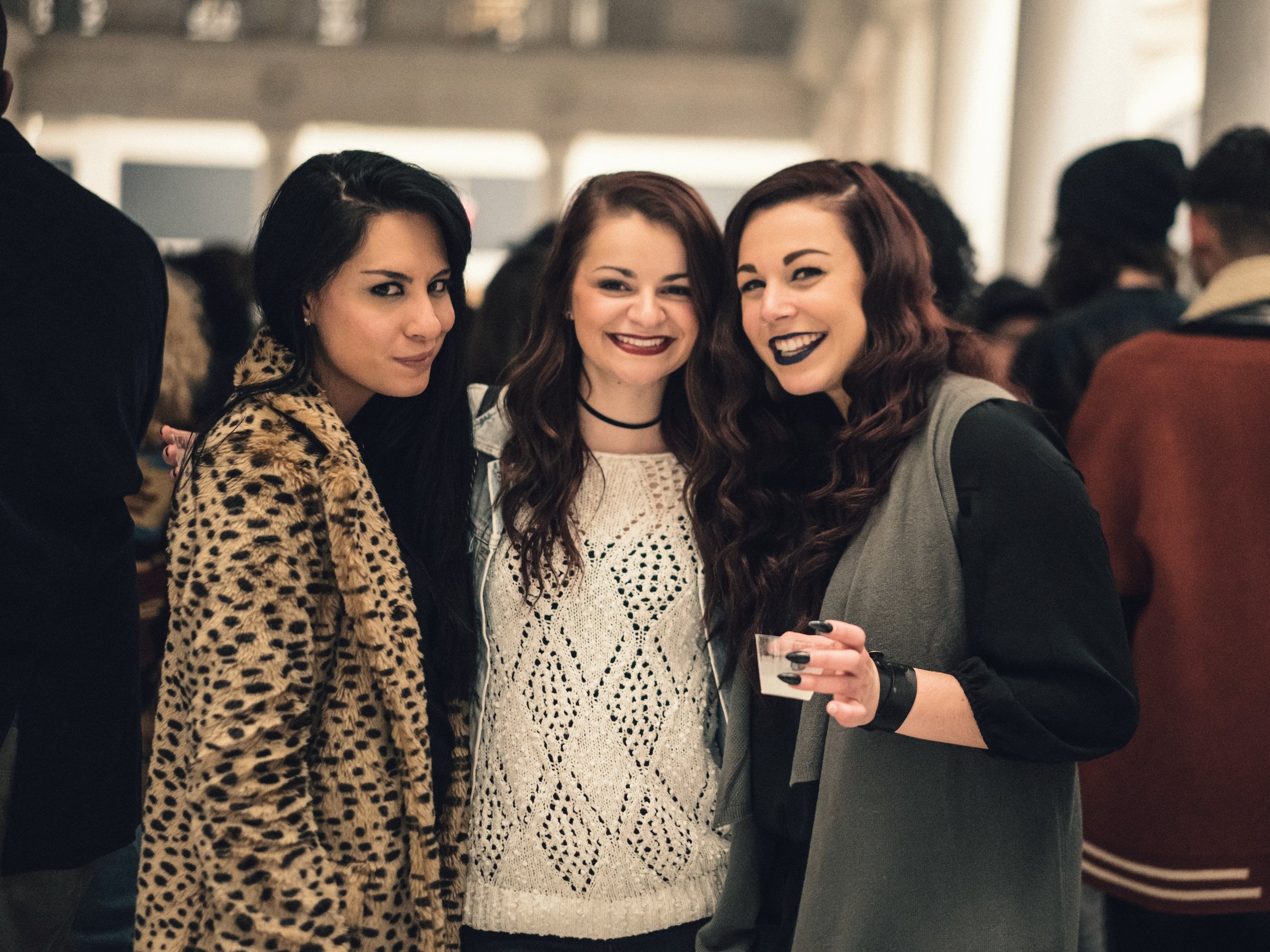 PENNSYLVANIA LIBATIONS
Pennsylvania Libations is the where you can get all of the best Craft Wine, Spirits, Ciders, Meads from over 30 manufactures state wide in the heart of the strip district.
DECADA TEQUILA
Founded by a Pittsburgh native, DÉCADA Tequila is transforming the tequila category. Using decade aged agave to create a very elegant, flavorful, and stylish sipping blanco that has quickly become the world's highest rated blanco tequila.
FAME 15 CREATIVE & CAMPARI AMERICA
Fame 15 is a boutique creative and marketing agency that focuses on brand strategy that will be making connections for potential interns. Campari is the sixth-largest spirits company in the US, boasting a rich, comprehensive portfolio of more than 20 brands.
FABER DISTILLING COMPANY
A distillery out of QuakerTown, PA. Crafted using only natural ingredients, their liquors are free from gluten, additives, and everything else that gets in the way of a smooth taste and a clean finish. FABER is rooted in craft, community, and taste.
MARKET STREET GROCERY
Located in Market Square in downtown Pittsburgh, Market offers dry goods, produce, fresh meat, baked goods and a variety of prepared hot and cold foods. The Wine Room at Market St. Grocery features Collefrisio wines.
JESS LINN EVENTS
Jessica Linn Events is a full-service special events planning and design boutique. They specialize in visual production and elaborate floral designs. Life's too short for a black table cloth.
USTIANOCHKA
Ustianochka begins where true vodka began: in the unspoiled northland of Russia, close to the Arctic Circle. No chemicals, no additives, no hype.
BEACON
A free co-working space coming to Market Square in 2017.
REVIVAL COPY CENTER & DANCING GNOME BREWING
Revival Copy Center is a team of ink slingers and details people committed to printing top quality products. Dancing Gnome Brewing is a brewery and taproom in The Sharpsburg area of Pittsbugh, PA.
Stage AE
Stage AE is a multipurpose entertainment venue that hosts indoor and outdoor concerts year round.
UPGRUV
(up•groove) - If it's trending, you'll find it on Upgruv.
Audi Pittsburgh & Creatives Drink partnership for CD7.
The redesigned A3 Sportback e-tron®1 can operate on electric power, gas power or a combination of the two.